RCDE EXPERIENCE BARCELONA
RCDE EXPERIENCE BARCELONA
RCDE Experience is your opportunity to Life an unique experience in Barcelona. Train in the same facilities as Club teams do, play games against top local Clubs, Meet and greet with first team players, Life LaLiga match in the RCDE Stadium and discover Barcelona.
DANI JARQUE TRAINING GROUNDS
Train in the same fields as our Club youth teams do during the year. Build in 2001 all the teams from Under 8 to First team train in this facilities.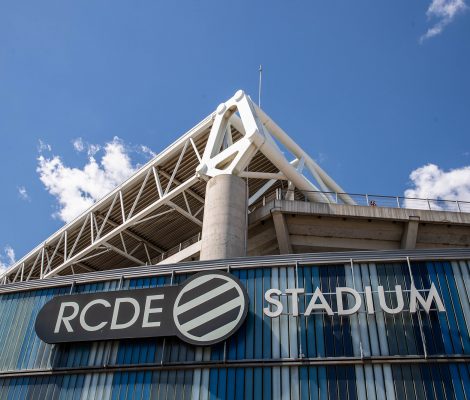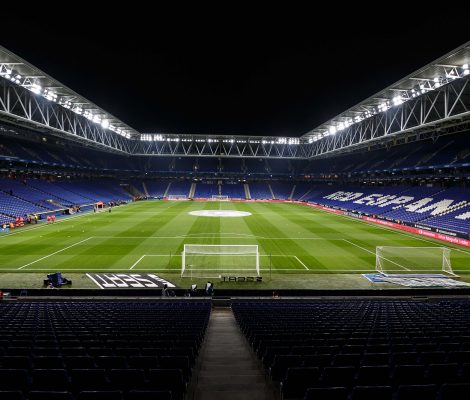 Visit the RCDE Stadium and the RCDE Museum to travel to our club story of more than 119 years
Life a home game of the RCD Espanyol de Barcelona in the most prestigious league in the world.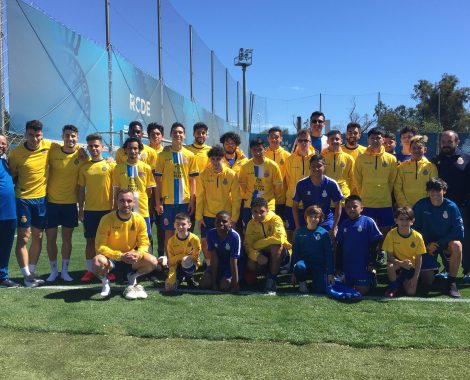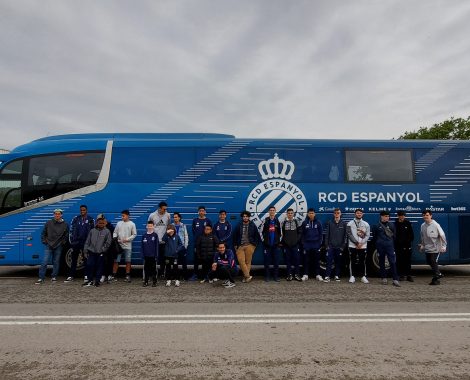 Attend one of the first team practice and have the opportunity to meet and greet your favorite player from RCD Espanyol de Barcelona
Play matches against top local teams. Challenge your level against strong opponents.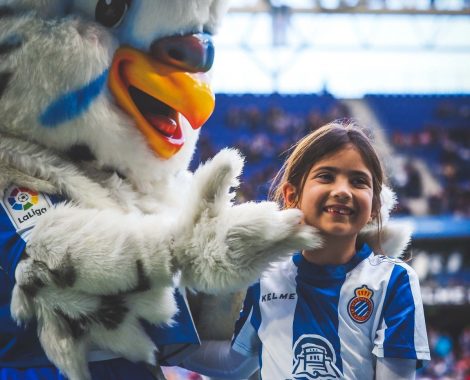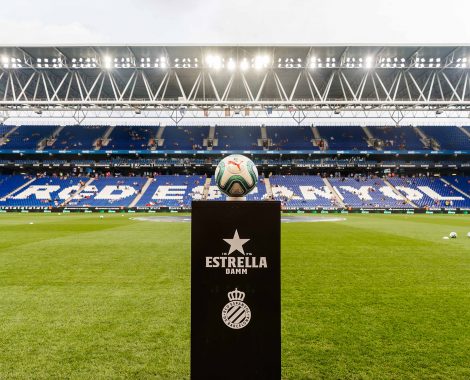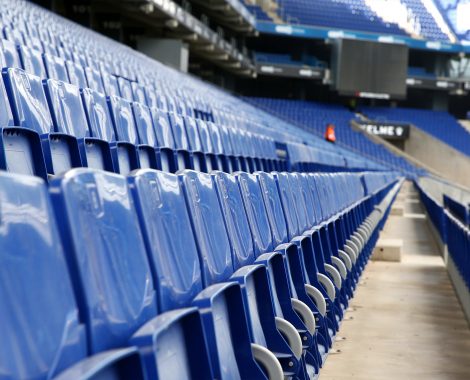 Enjoy other activities as: Barcelona sightseeing, gastronomy, Barcelona Beach and more.
"Tasty food, set inside a lovely coffee house."
It was an real incredible experience for me. The quality of food was only matched by the quality of service I got. I wish I can keep the flavor in my mouth for ever. Thanks for making the evening an unforgettable one.